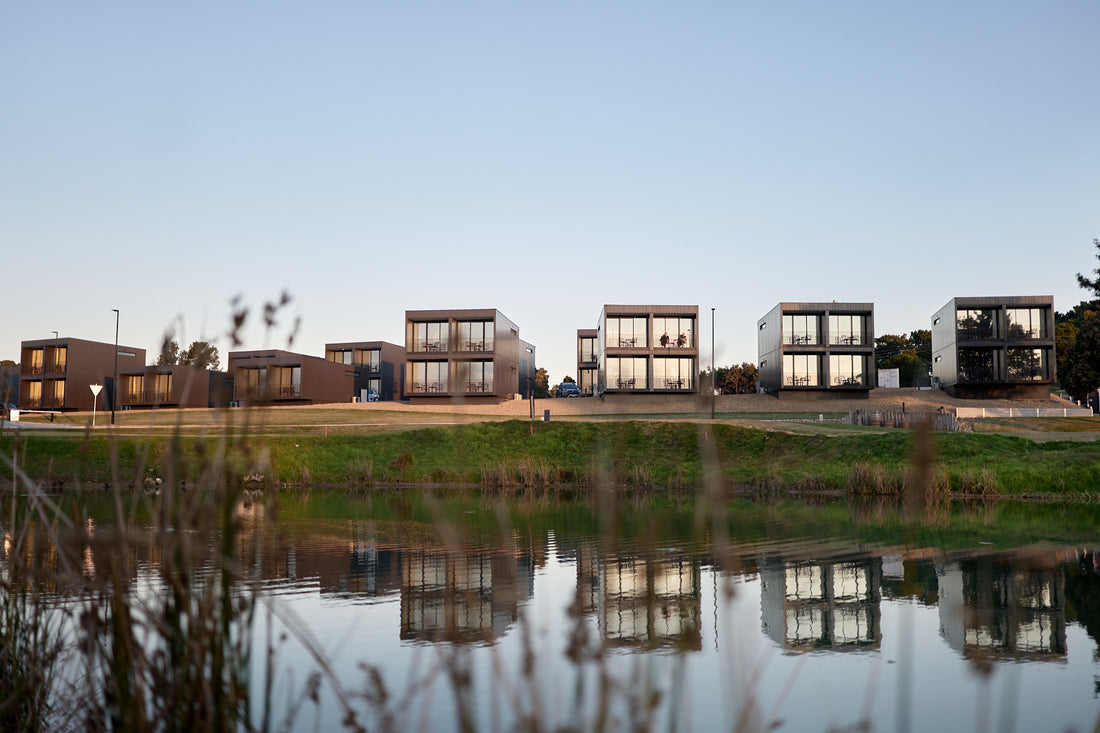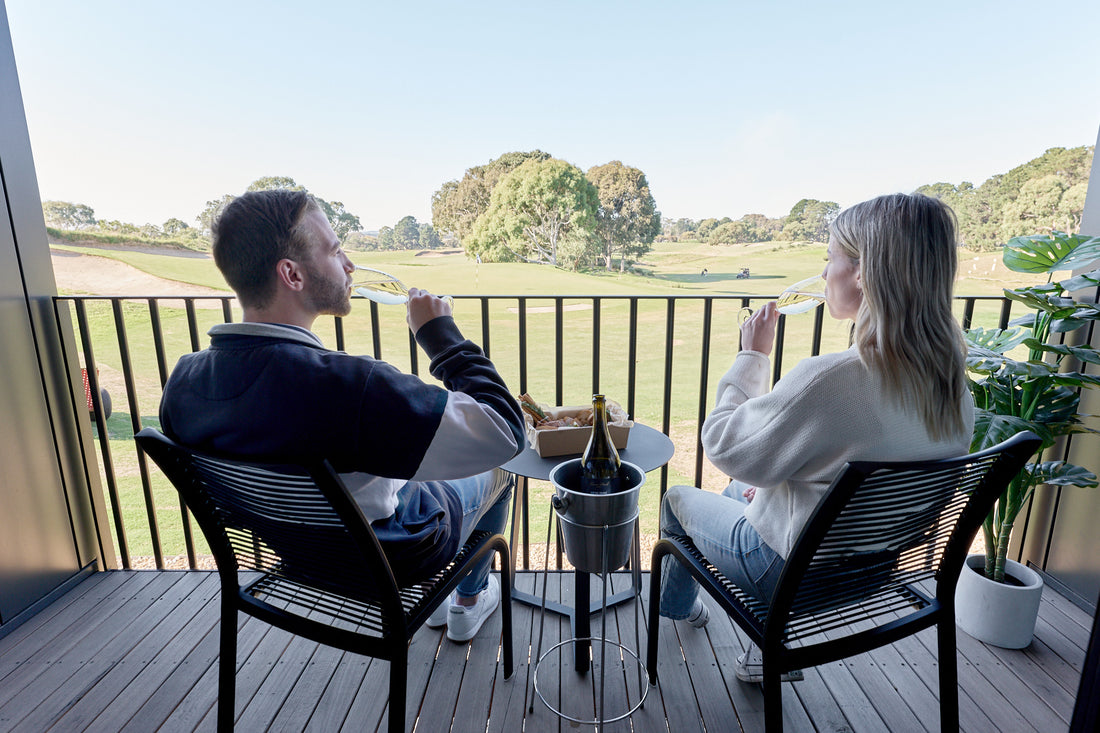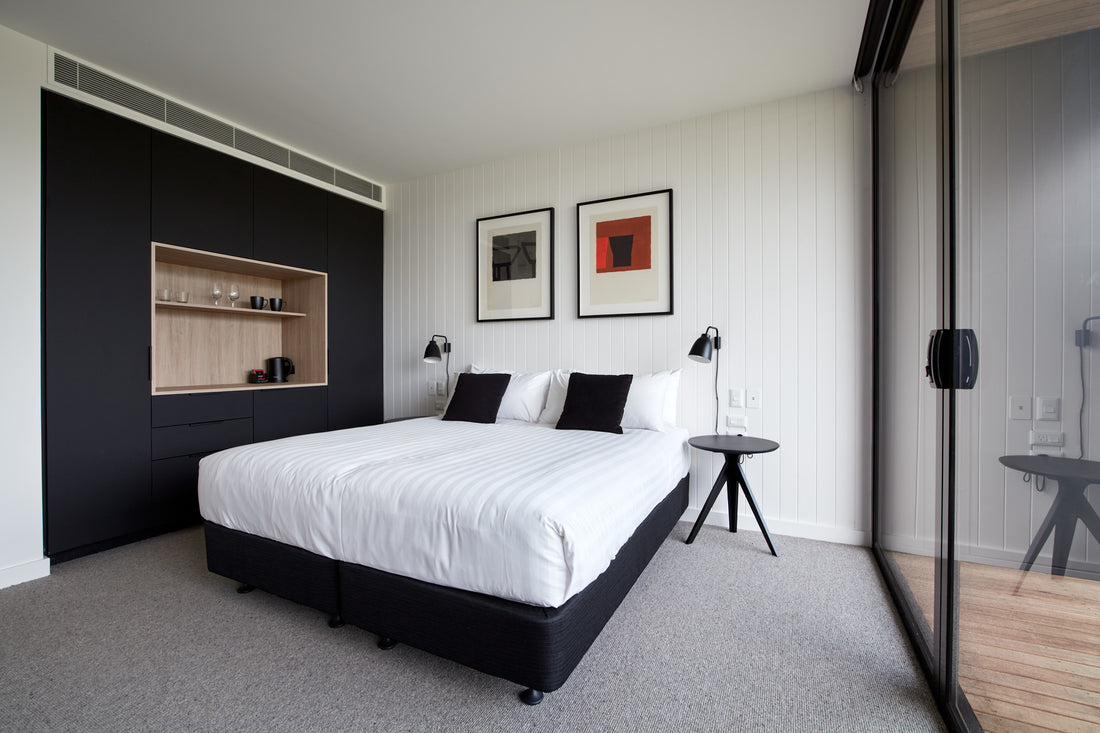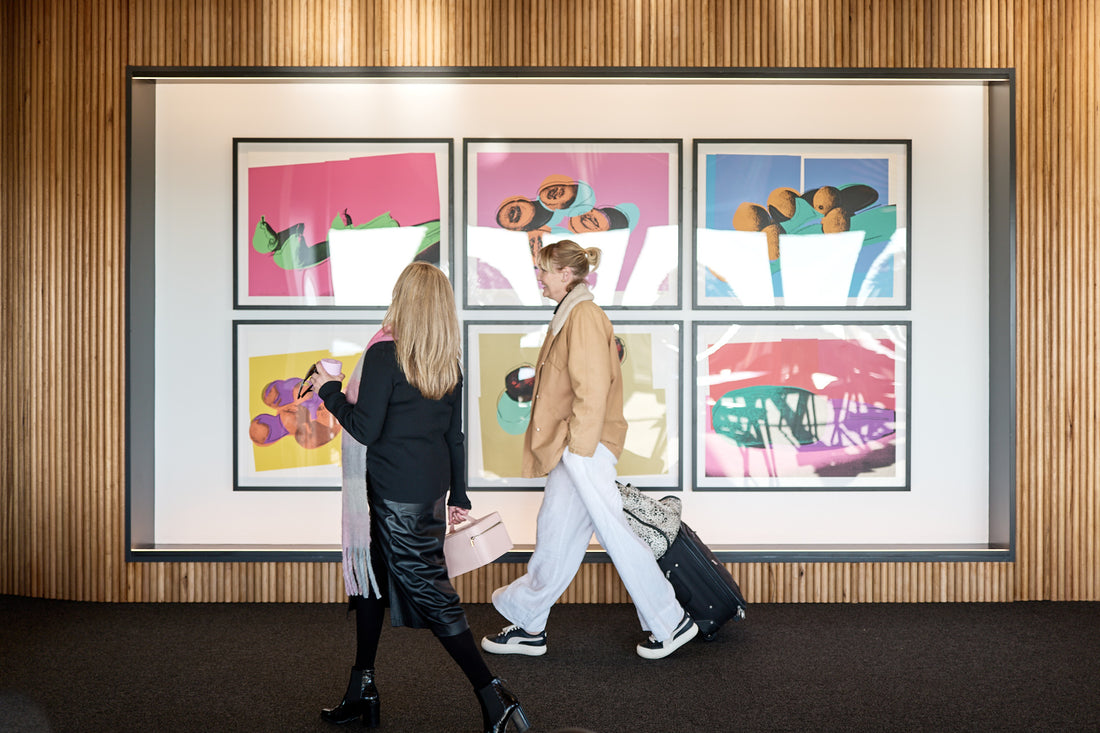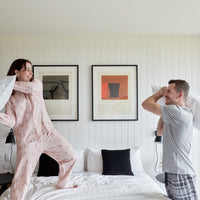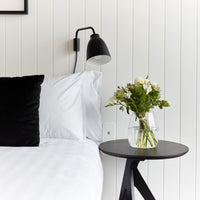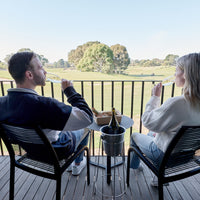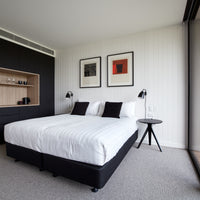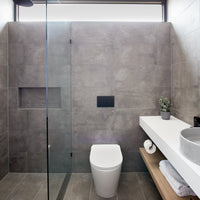 Accommodation @ Curlewis Gift Card
You are purchasing an eGift card. They are delivered to your email and can then be forwarded or printed to gift to your recipient.
If you prefer to purchase physical, hard copy gift voucher, which are mailed to you or your recipient please phone  03 5251 1111 or visit us at 1345 Portarlington Road, Curlewis. 

They can only be redeemed at Accommodation @ Curlewis. Not at Curlewis Golf Club or The Range @ Curlewis.
Click here to purchase a Curlewis Golf Club gift voucher or click here to purchase a gift voucher that can be redeemed at The Range @ Curlewis.
Gift vouchers valid for 3 years from date of purchase. They are non refundable or exchangeable .