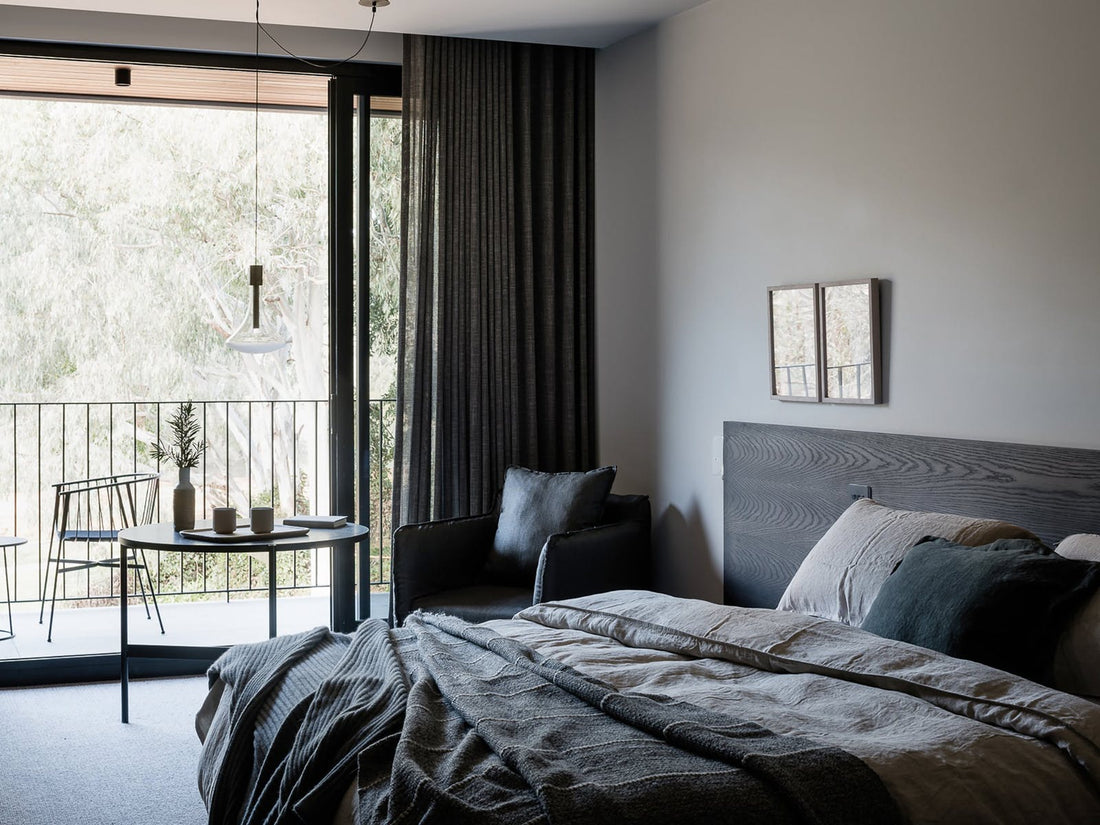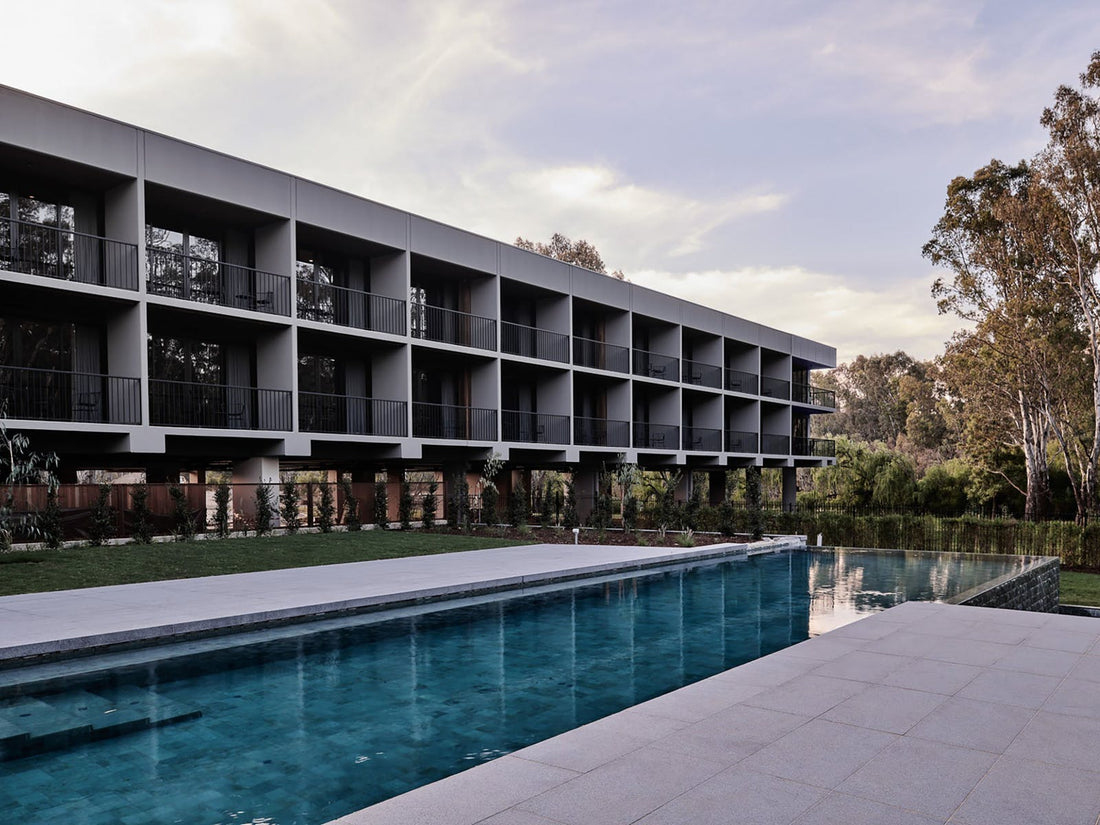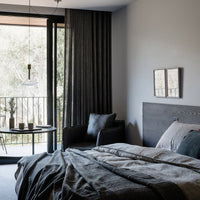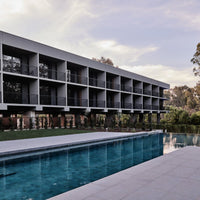 Vouchers can be purchased in nominal amounts to use towards Accommodation @ Curlewis.

When it comes to facilities, functions and epicurean experience, the new Curlewis Clubhouse is next level.  Commanding in both scope and ambience, no detail or expense has been spared in bringing The Bellarine's newest and most dynamic destination to life.  


DELIVERY OF E-GIFT VOUCHER
Please note this is for the purchase of an e-gift voucher. If you would prefer a printed gift wallet please visit us, email us or call us on 03 5251 1111.

Accommodation @ Curlewis will send purchased gift vouchers to the email address the buyer states upon ordering. (Buyer or the nominated recipient of the gift voucher) following receipt of the Buyer's payment. The Gift Voucher will be sent in electronic format, as a PDF file with a unique ID. Sofitel Melbourne On Collins will send an order confirmation to the Buyer's e-mail address. At the same time Sofitel Melbourne On Collins will deliver the then-current version of these General Terms and Conditions to the Buyer.


Purchase online as an egift direct to your inbox or visit us for a printed gift card.
Available in denotations from $50.
You are purchasing an eGift card. They are delivered to your email and can then be forwarded or printed to gift to your recipient.
If you prefer to purchase physical, hard copy gift voucher, which are mailed to you or your recipient please phone  03 5251 1111 or visit us at 1345 Portarlington Road, Curlewis. 

They can only be redeemed at Accommodation @ Curlewis. Not at Curlewis Golf Club or The Range @ Curlewis.
Click here to purchase a Curlewis Golf Club gift voucher or click here to purchase a gift voucher that can be redeemed at The Range @ Curlewis.
Gift vouchers valid for 3 years from date of purchase. They are non refundable or exchangeable .